Parent /Teacher Conferences are scheduled to occur Thursday, March 16, 2023. Students will dismiss at 2:30 p.m. Each school will provide parents the specific times and details regarding the conferences. Students and faculty will observe Spring Break the week of March 20, 2023 to March 24, 2023. WCSD will resume classes on Monday, March 27, 2023 at regular time.
Coleman Elementary will celebrate Read Across America this week. Help us celebrate by allowing our scholars to participate each day. Tomorrow scholars can wear neon/bright colored or tie-died shirt with uniform pants.
Attention Parents or Guardian, Over the past two days there has been several students sent home with Flu/Covid-19 like symptoms. Please be observant of your student and if they are showing any of these signs or symptoms (cough, fever, runny nose, congestion, sore throat, achy muscles, headache, GI issues) keep them at home. If your student has a fever they cannot return to school until they are fever free for 24 hours without medication. We have been disinfecting the classrooms and we have mask for any student that would like to wear one. Students need to remember to wash their hands often. Thanks for your help and cooperation. Rose Sullivent R.N. District Nurse
Good evening, tomorrow begins Kindness Week at Coleman Elementary. Scholars may wear a red or pink shirt with there uniform pants. Encourage scholars to give someone a compliment.
We are so thankful for our school counselors here at Watson Chapel! Teaching classes, counseling students, supporting teachers & everything in between - the job can be tough but they always meet the challenge. Thank you so much for your hard work & dedication to our students!
On Thursday January 23, 2023 the Watson Chapel School District participated in the Jefferson County Spelling Bee. This Spelling Bee was held at the Arkansas River Education Service Cooperative (ARESC) 912 E. 6th Street in Pine Bluff Arkansas. The County Spelling Bee was exclusive to 4th-8th grade students. Below are the Watson Chapel Representatives and how they placed in the County Bee: 4th Place Ta'Lyn Shelton (5th Grade) 6th Place David Sterling (4th Grade) 10th Place Layloni Johnson (6th Grade) We are so proud of how our students represented our district. Congratulations to you all!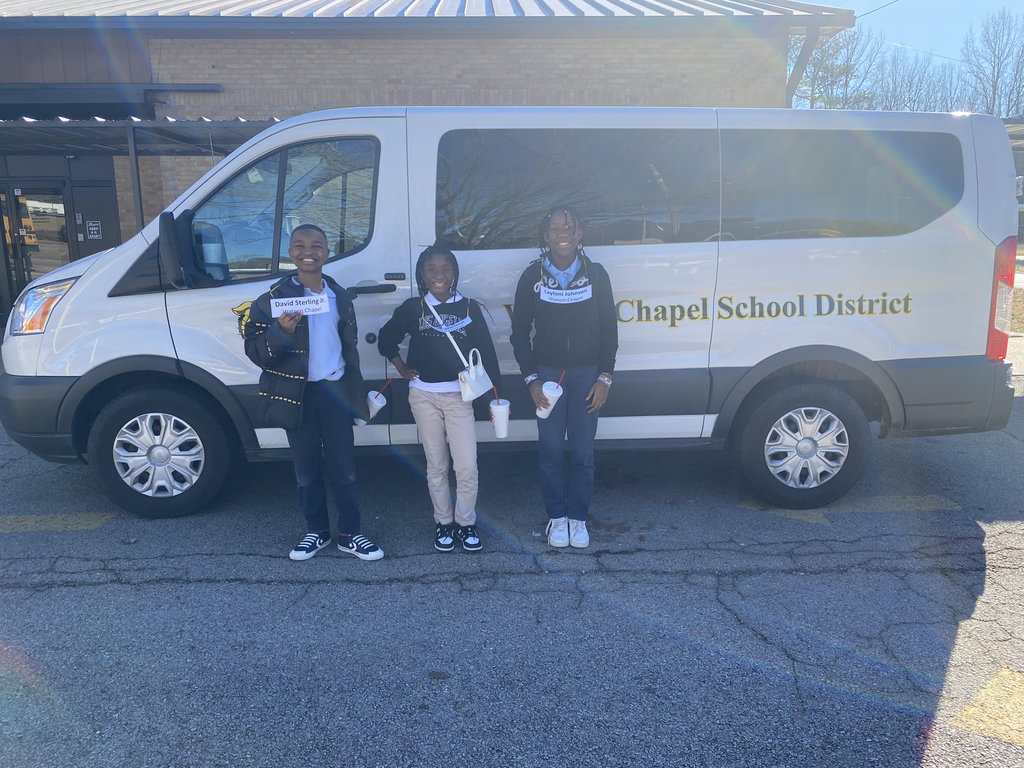 Kindergarten Pre-Registration for the 2023-2024 school year is being held March 6-10! See attached image for more information.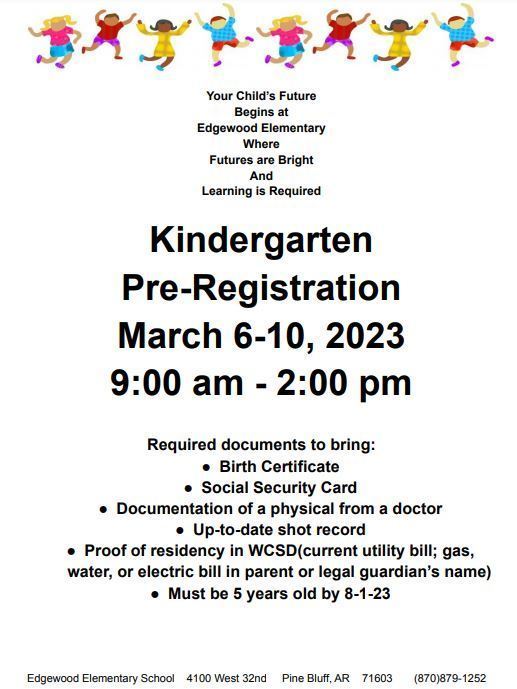 This is just a reminder that Coleman Elementary School will continue with early dismissal today. Dismissal times are as follows: 1:55 p.m. - 1st Bell (City Bus Students and Van Riders) 2:00 p.m. - 2nd Bell (Car Riders and Walkers) 2:10 p.m. - 3rd Bell (Country Bus Students) Please make necessary arrangements for your students to be picked up on time.
A huge shout out and thank you to all fathers, grandfathers, uncles, brothers, cousins, or male figures that took out the time to shine with our girls tonight at the Coleman Elementary Father/Daughter Dance!!! Our girls were beautiful and had a great time. We're looking forward to next year!
Coleman Elementary Father/Daughter Dance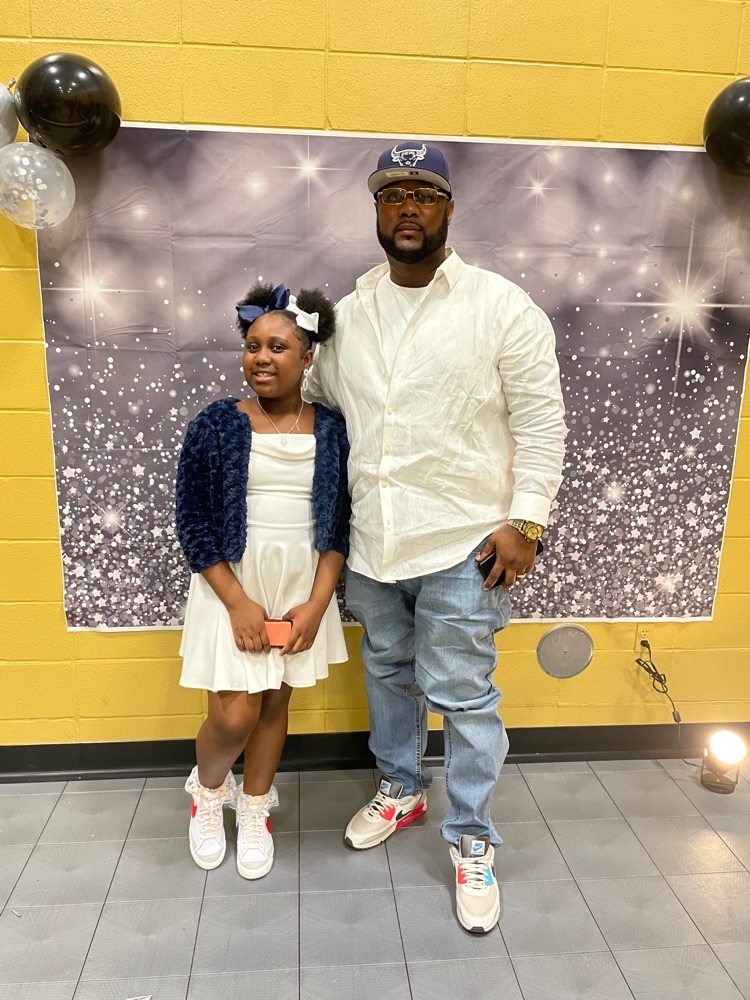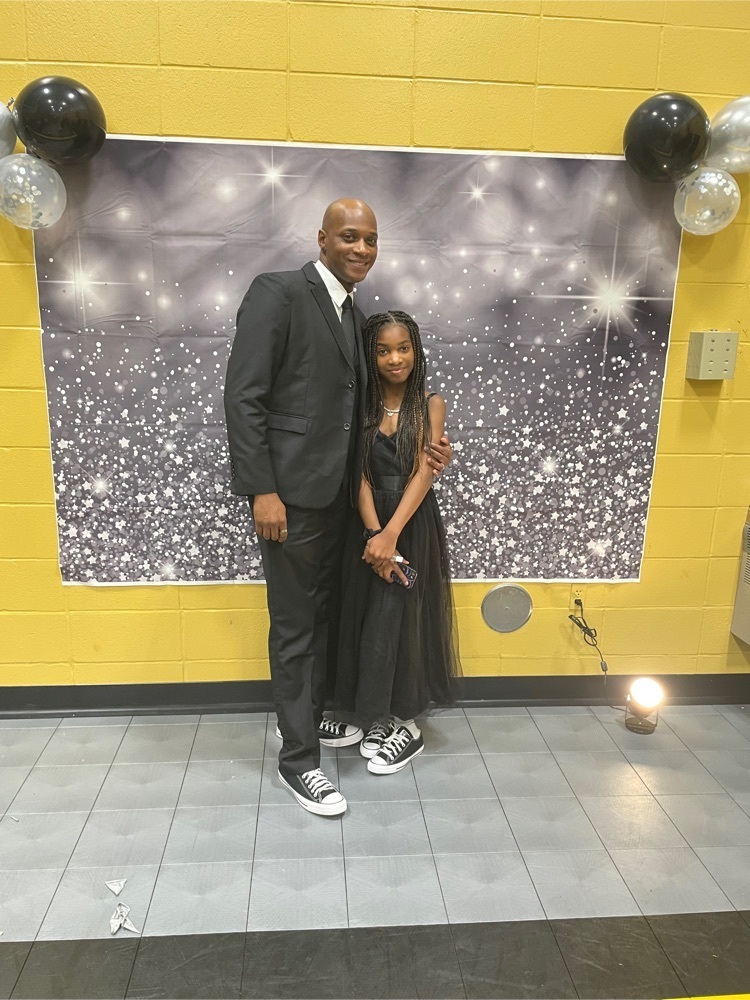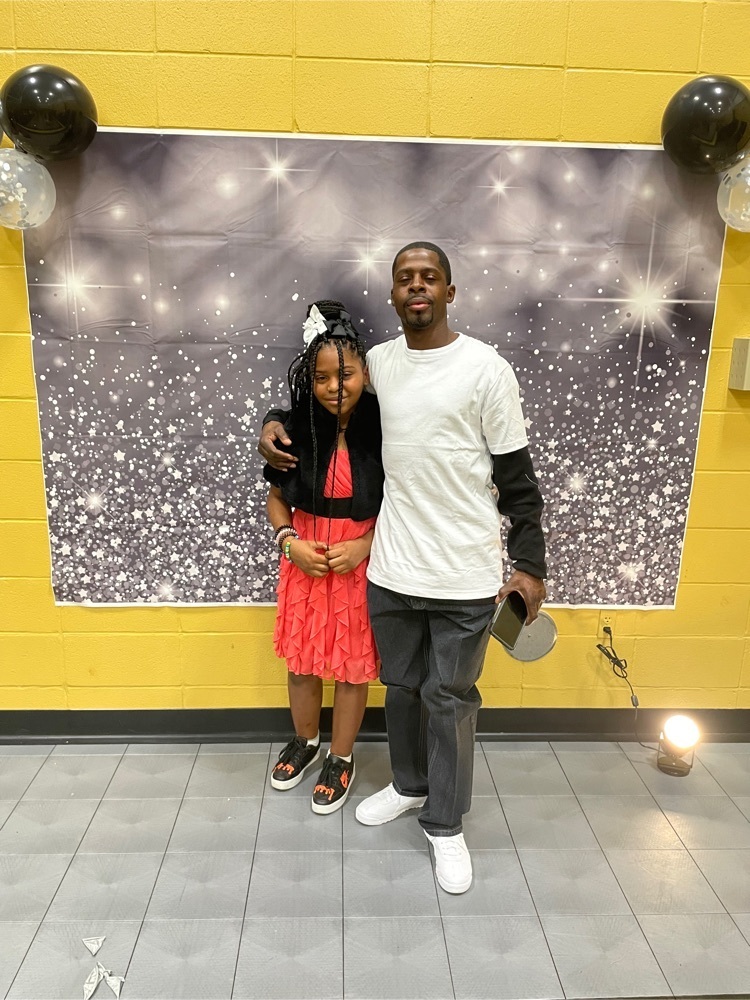 Coleman Elementary Father/Daughter Dance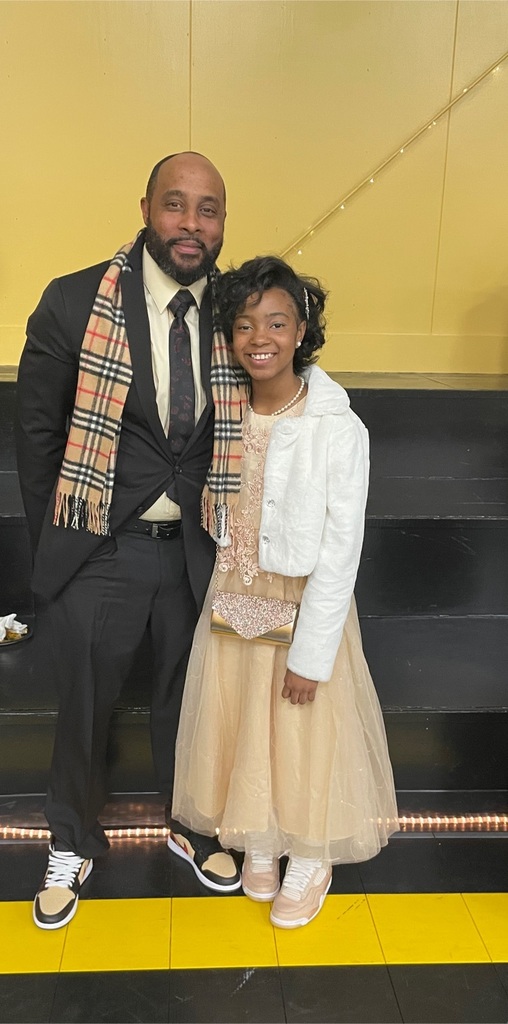 Coleman Elementary Father/Daughter Dance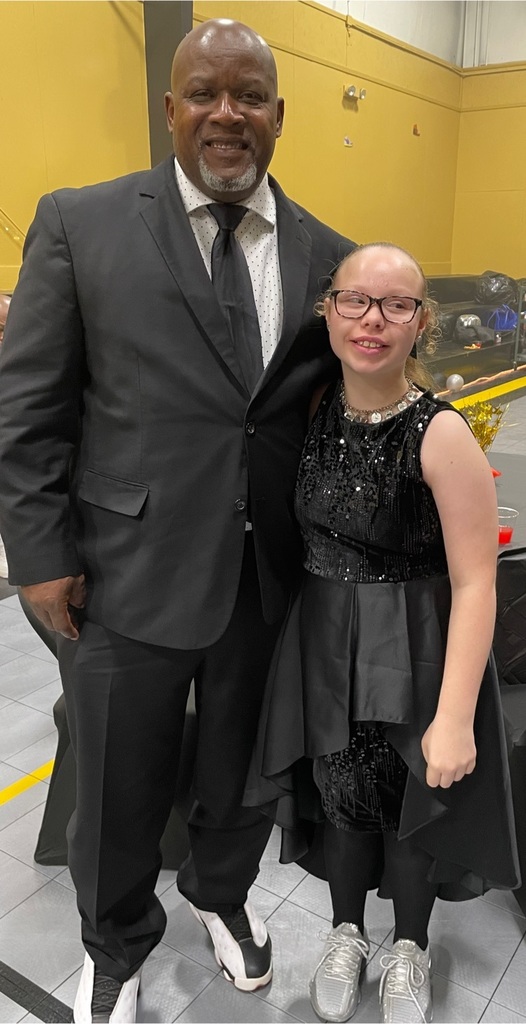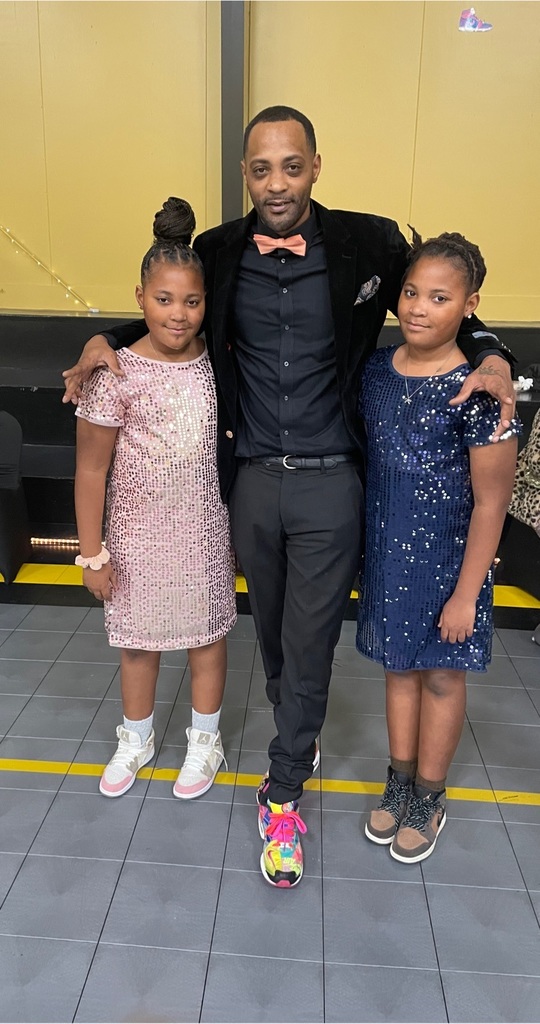 Coleman Elementary Father/Daughter Dance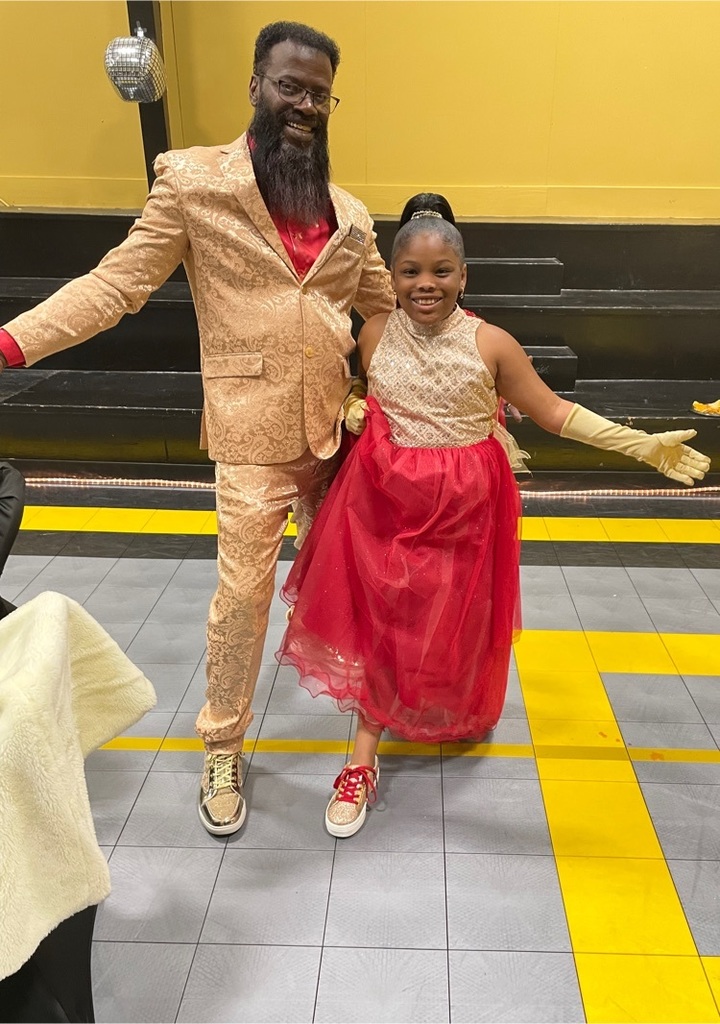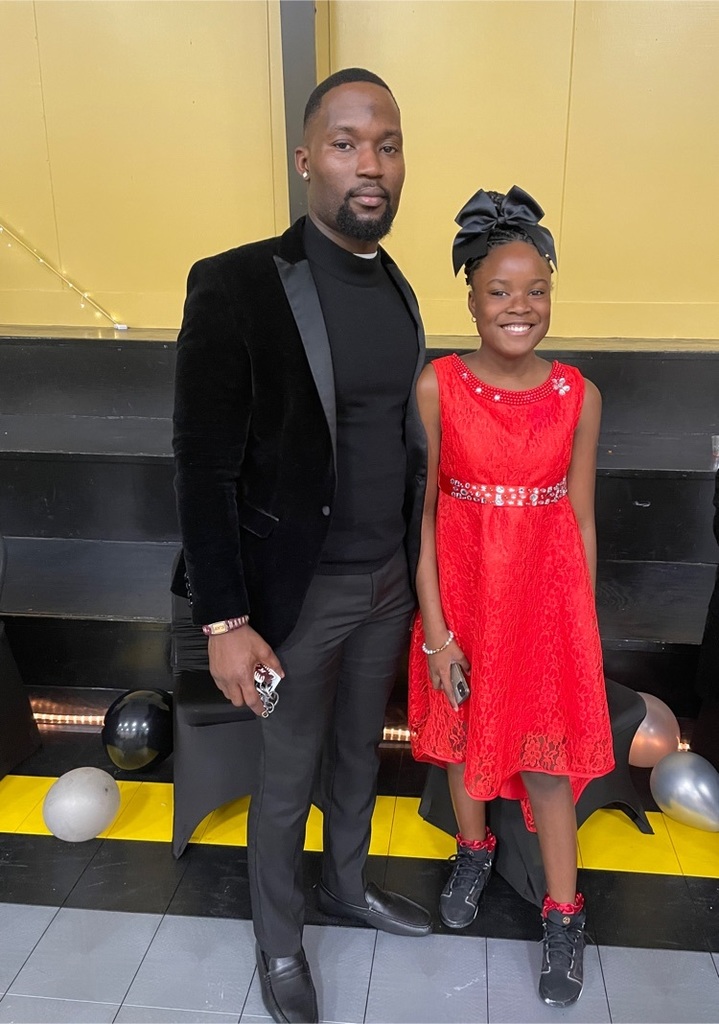 Coleman Elementary Father/Daughter Dance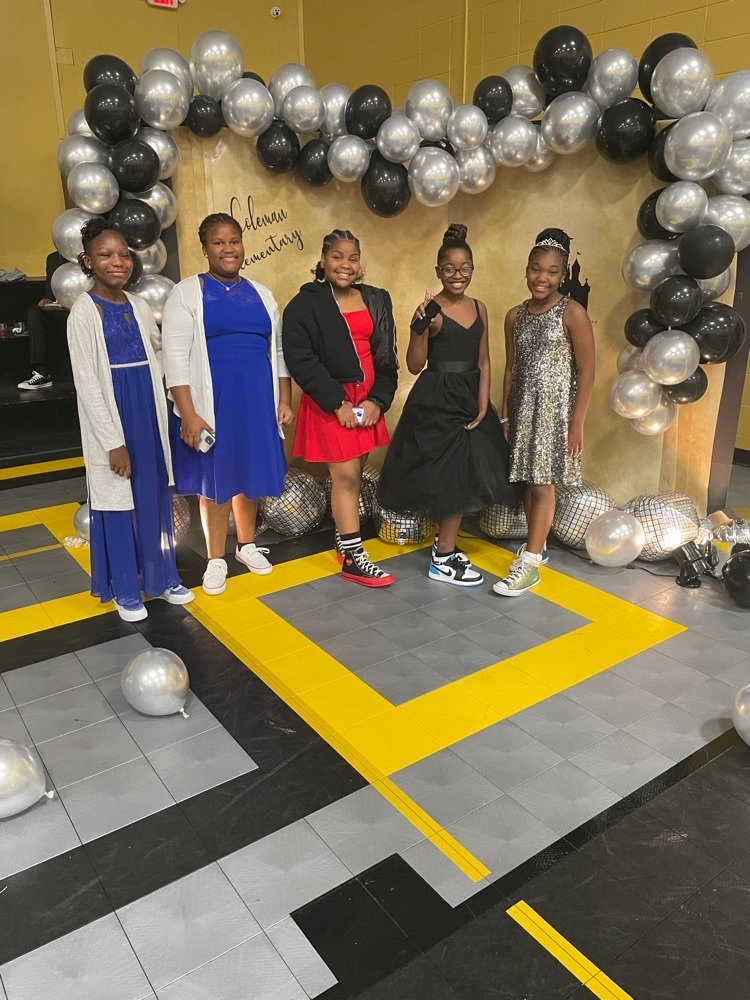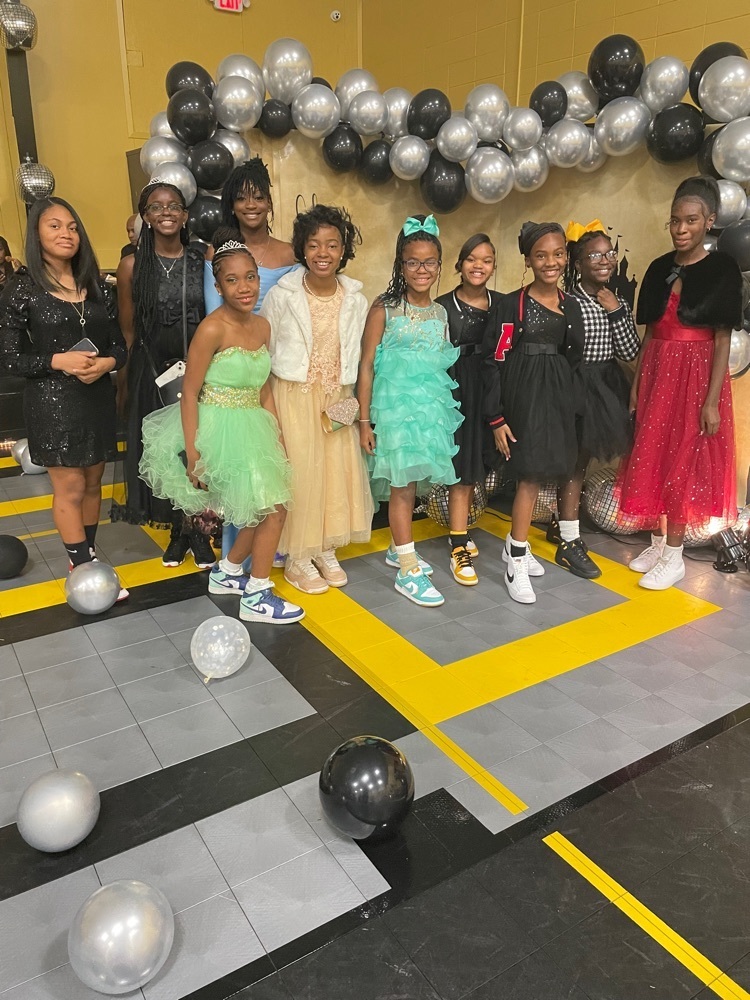 Coleman Elementary Father/Daughter Dance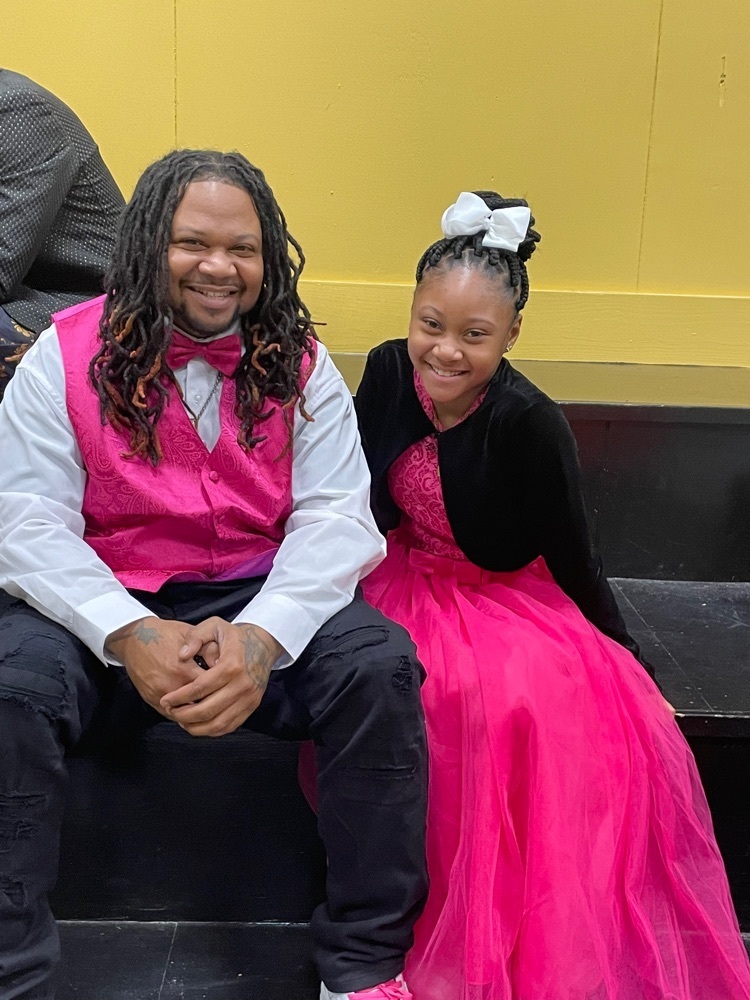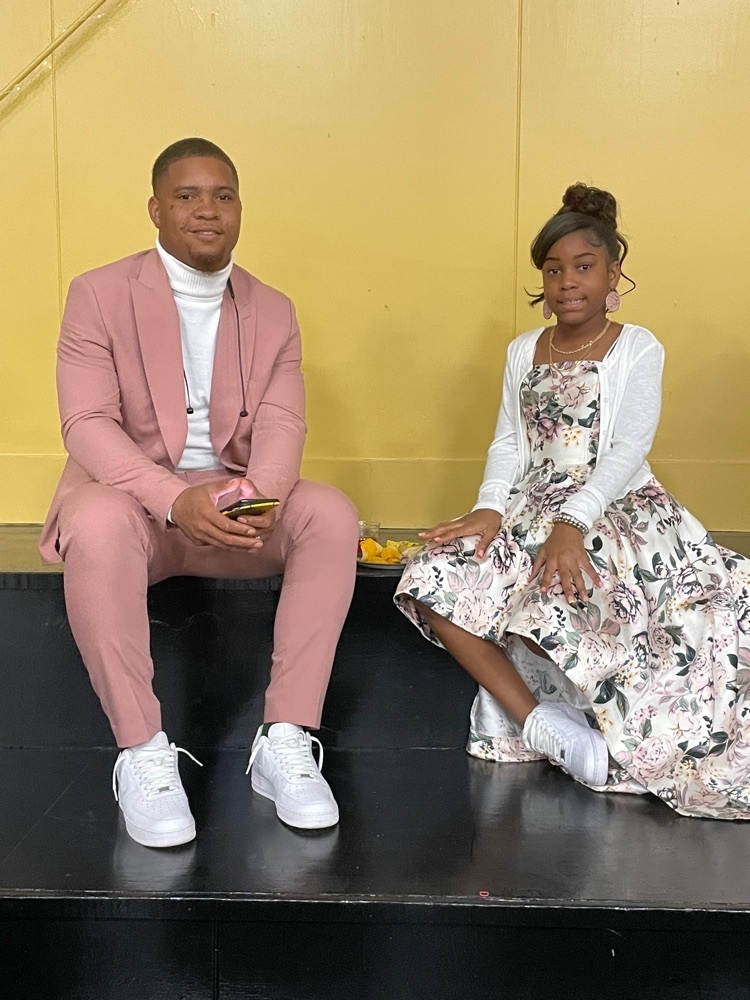 Coleman Elementary Father/Daughter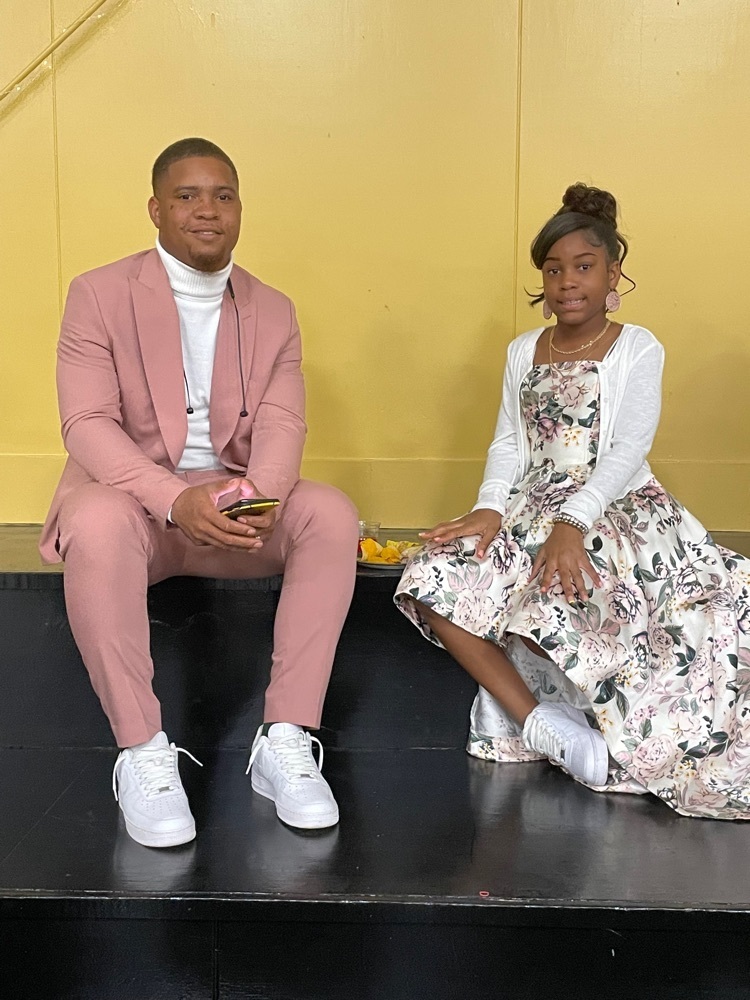 Father/Daughter Dance
Coleman Elementary School held its Spelling Bee on December 9, 2022, in the Coleman School Gym. Each classroom had a class winner represented during the Bee. The Grade Level winners for 4th-6th Grade are listed below. Congratulations!
Calling all parents and families! You're invited to join the Social Media Awareness Campaign (SMACtalk) for a series of evening webinars about social media and internet safety. Our first event will be Monday, November 14 at 6:30 p.m. Sign up at smactalk.info/parent-webinars to receive the Zoom link. Our guest speaker will be Ebony Mitchell, Miss Arkansas 2022, whose platform is A Responsible Digital You. Facebook:
https://www.facebook.com/ArkansasEd
Twitter:
https://twitter.com/ArkansasEd/status/1587863268617777152
Some of Coleman Elementary's 6th Grade Scholars and the Watson Chapel High School Boys Basketball Team