Coleman Elementary Donuts with Grownups Tuesday, April 5 7:30-8:00 A.M.  and 3:30-6:30 P.M.
Today is National School Librarian Day & we have an awesome team here at Watson Chapel!! They do so much to help out our district as well as being a big help to their respective campuses & we appreciate them! So take a minute today or tomorrow and tell them thanks for the hard work they do! Alexia Williams - Edgewood Shelley Peyton - LL Owen Angela Billingsley - Coleman Susan Moser - JH Gerald Jeffers - HS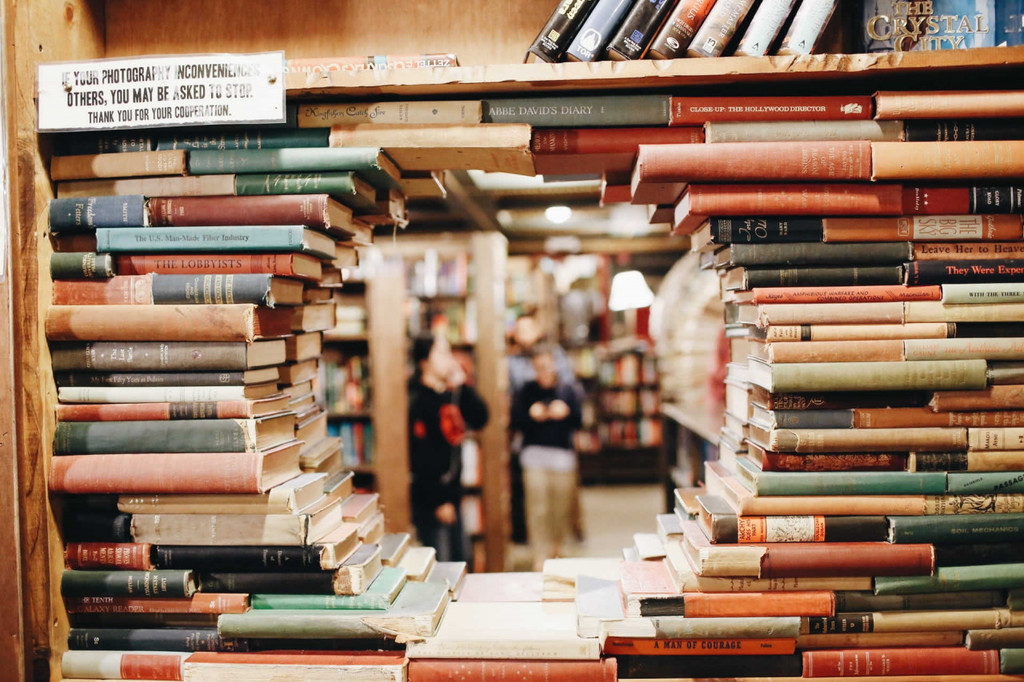 Coleman's Daytime Custodians Thank you ladies for a job well done! The others are coming later.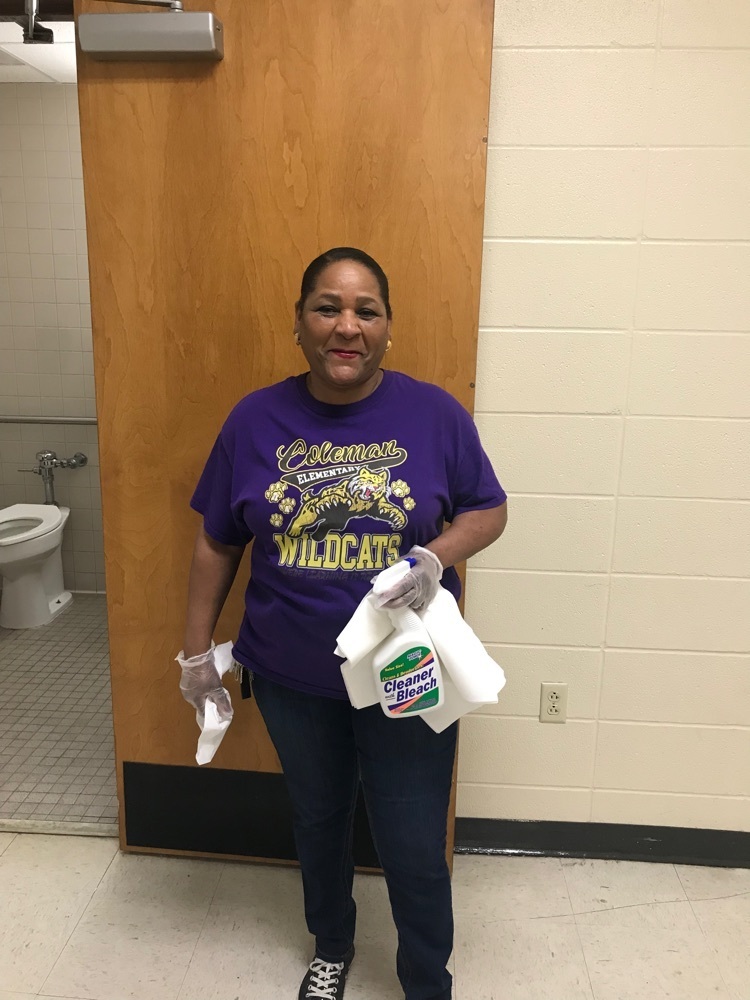 Coleman Elementary updated student of the month list for February.
These are some of Coleman Elementary GT students at the Jefferson County Main Library participating in STEM activities.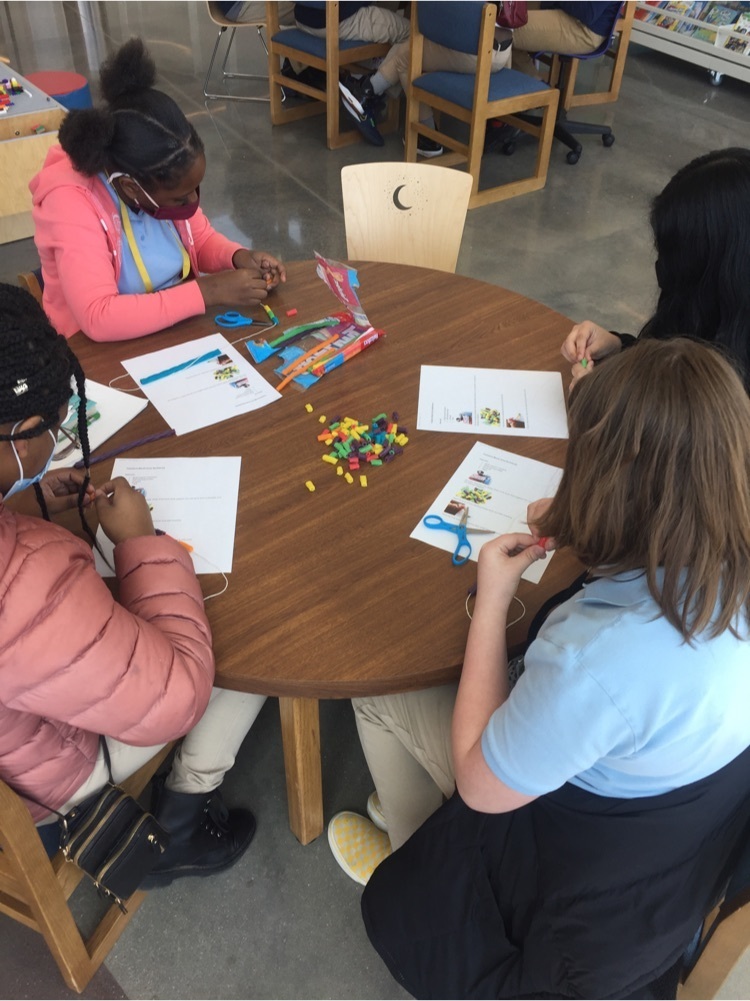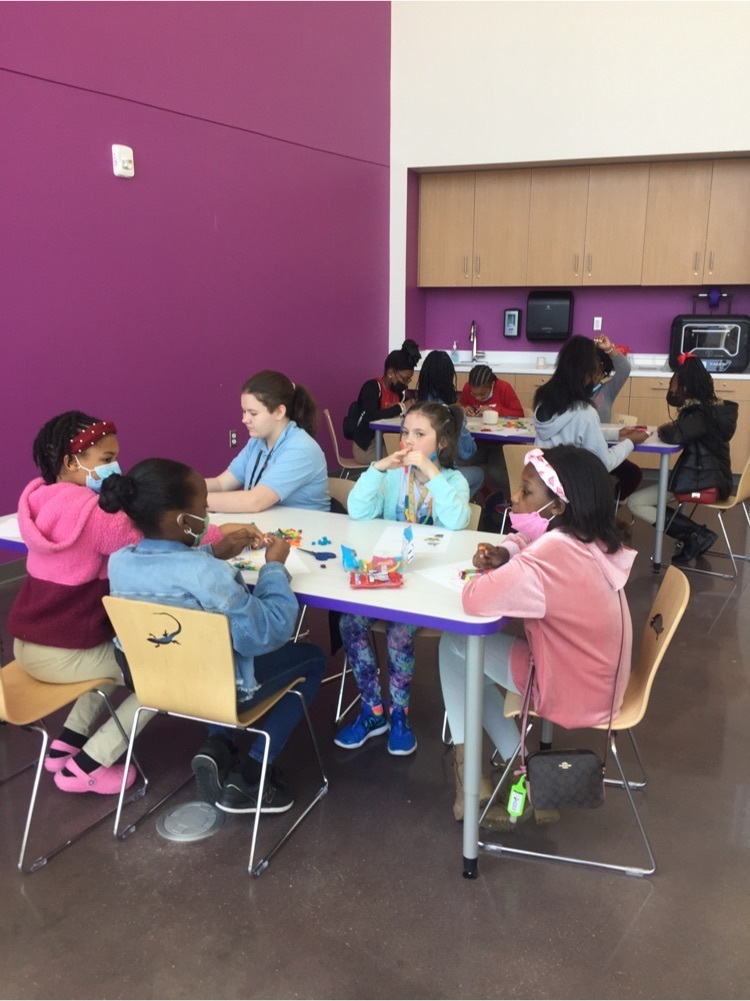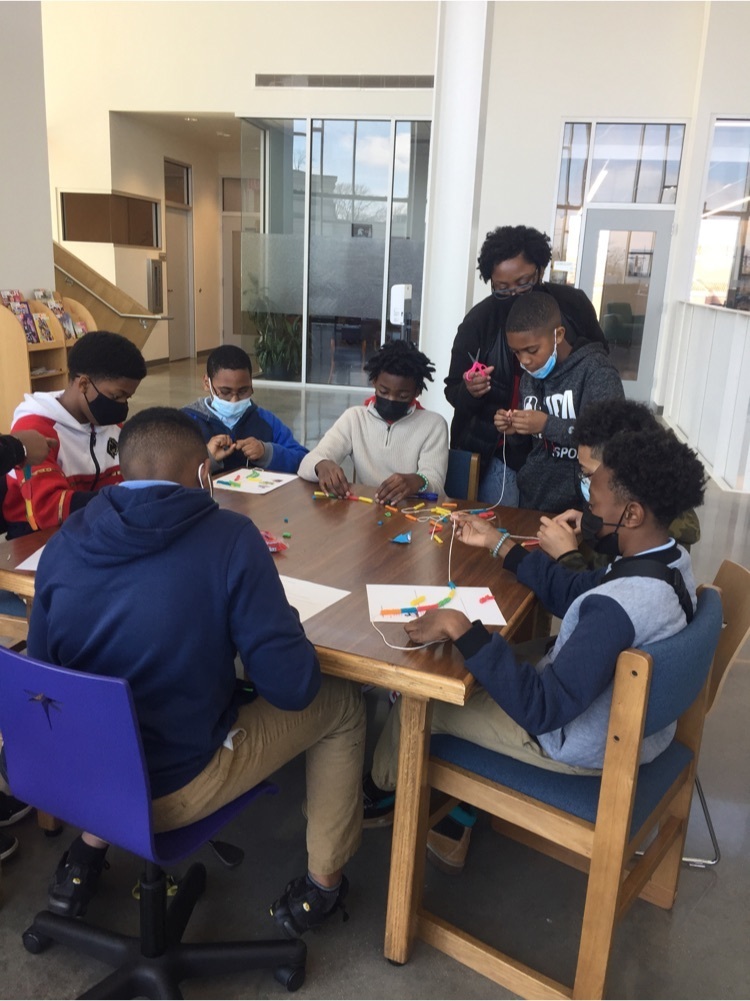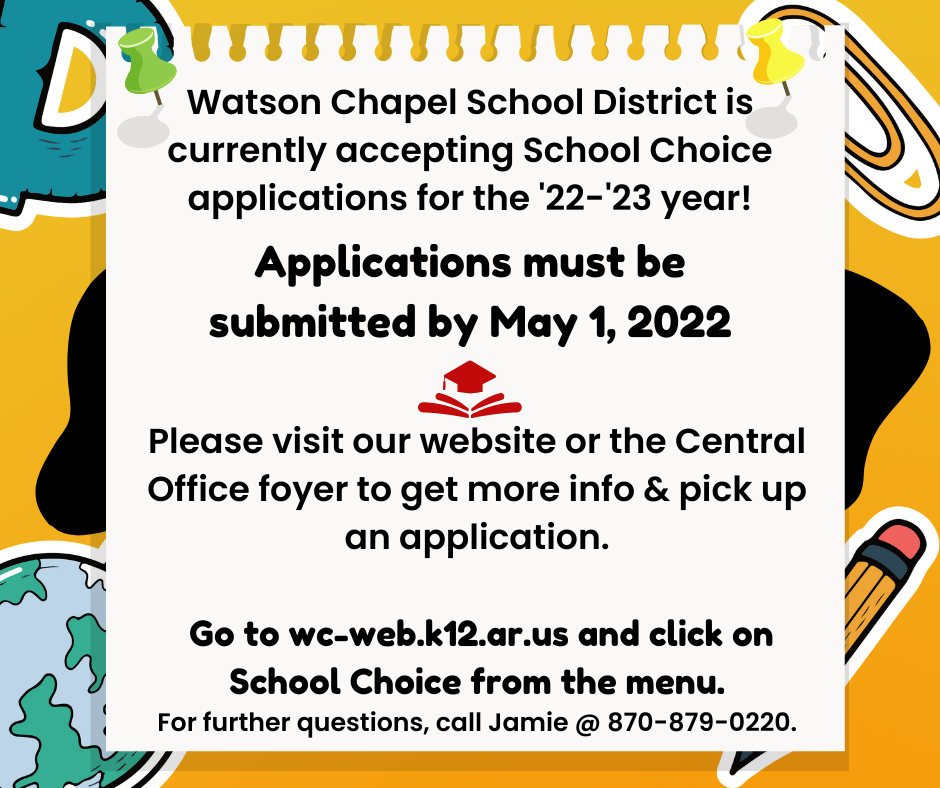 Coleman Elementary teachers are collaborating during our Planning for ELL presentation. LaDonna Spain our Assistant Superintendent was the presenter.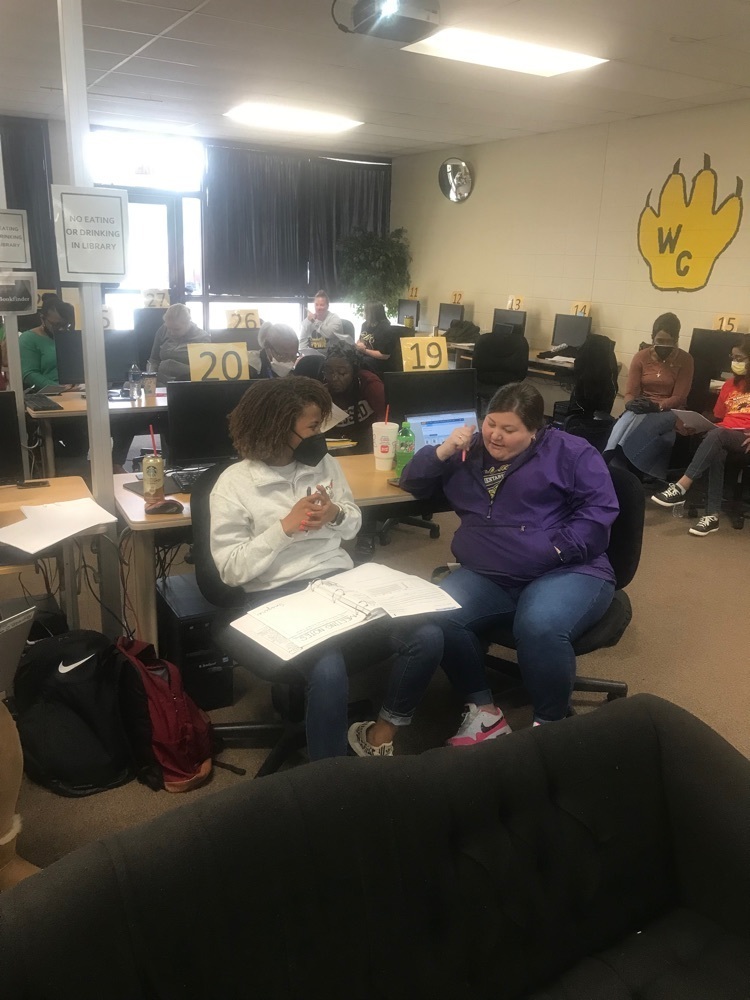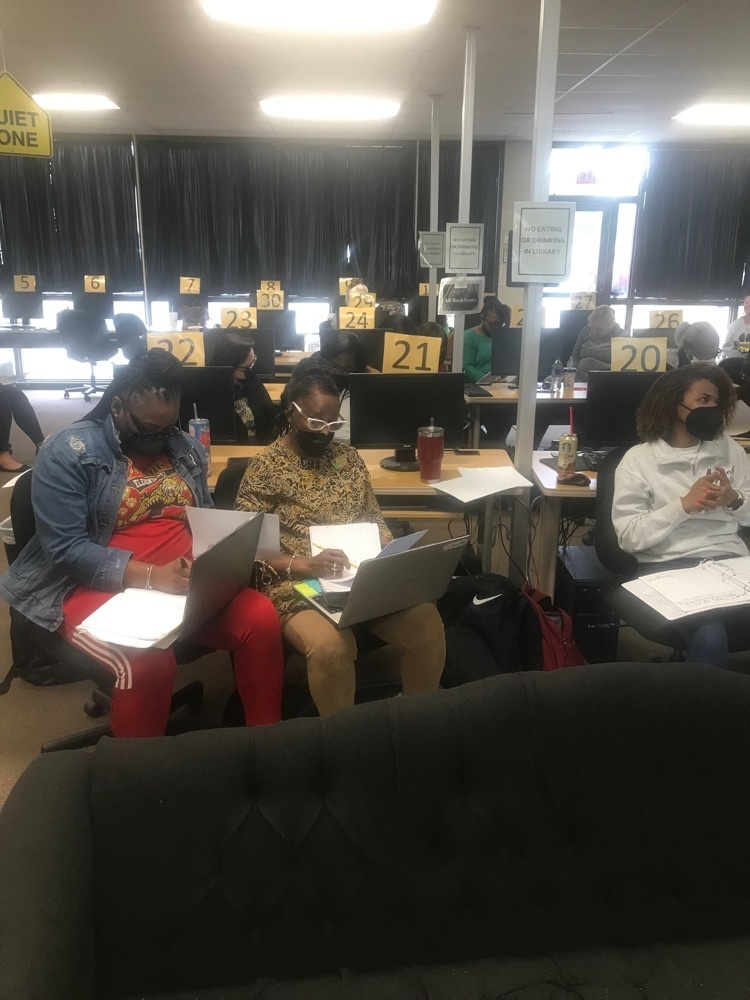 Watson Chapel Head Football Coach, Coach Moody, is speaking to the future 6th grade Coleman boys about the new 6th Grade Football Program. #GOCATS!!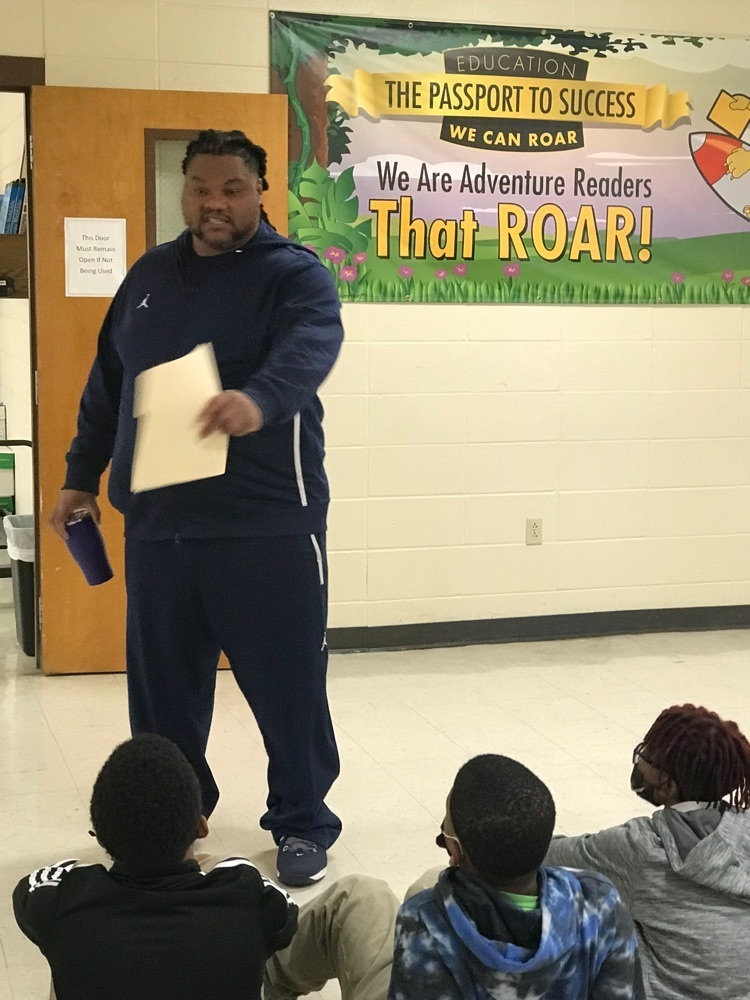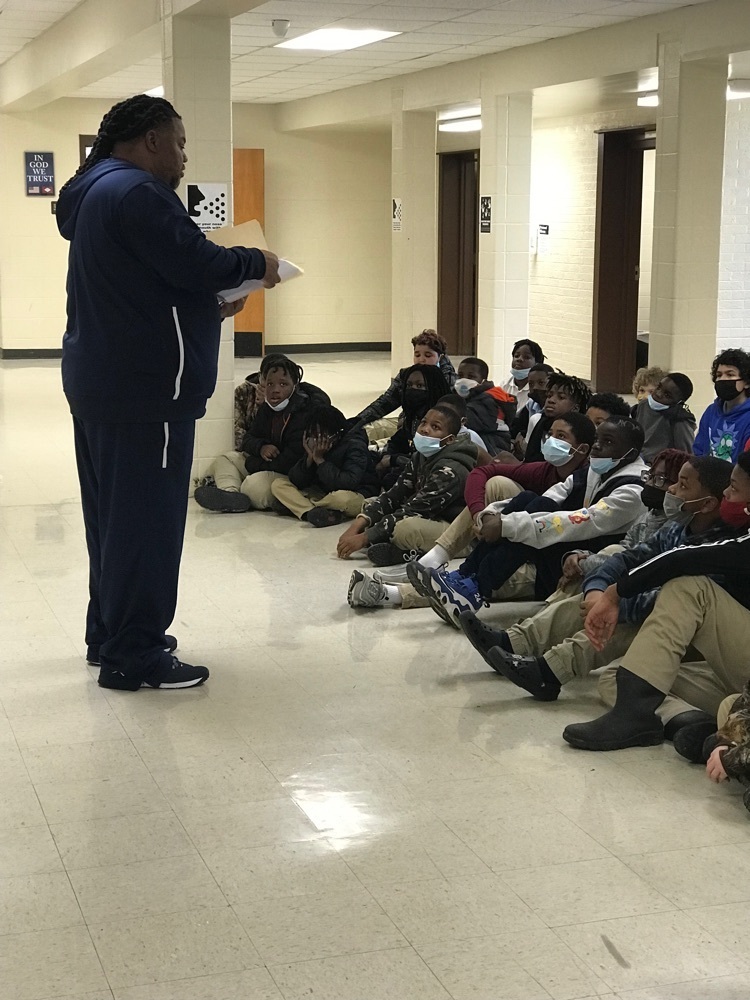 Coleman Elementary 6th Grade Honor students learning about the game of chess!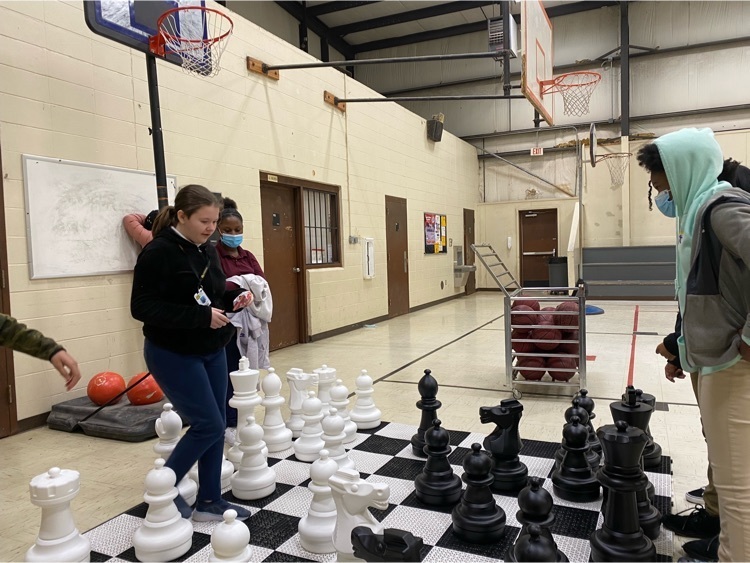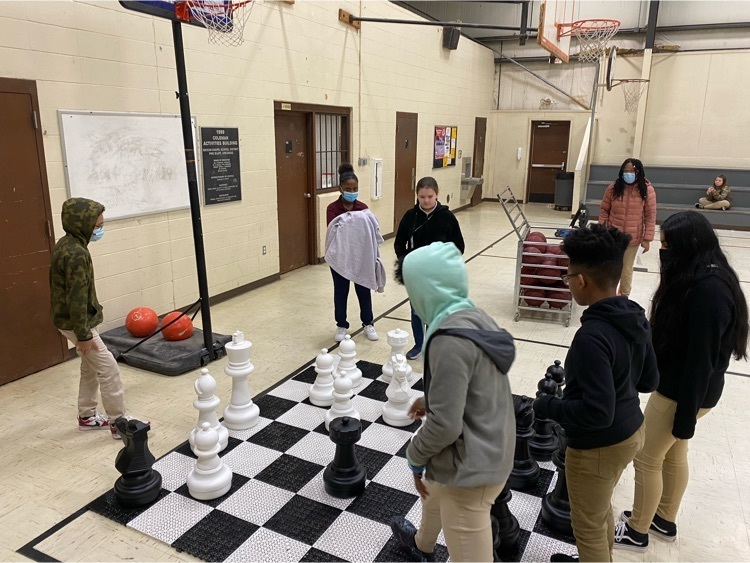 Our awesome superintendent, Dr. Curry, passing out cupcakes!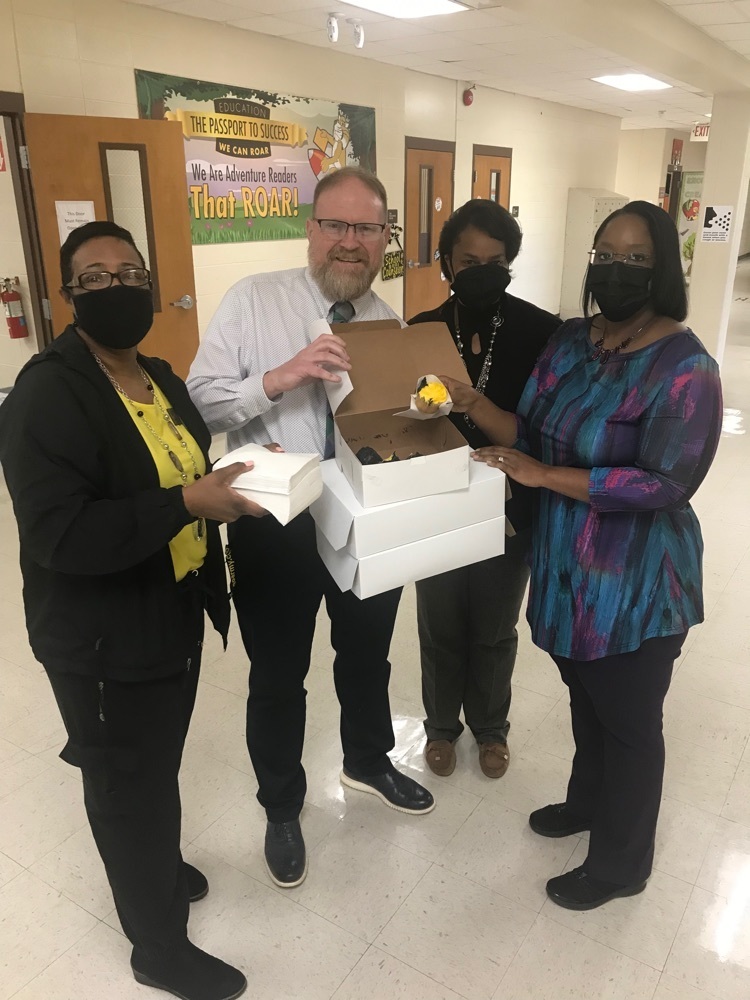 Coleman Elementary 5th Grade Science Projects! Awesome Work Students! This is not all. There is more to come.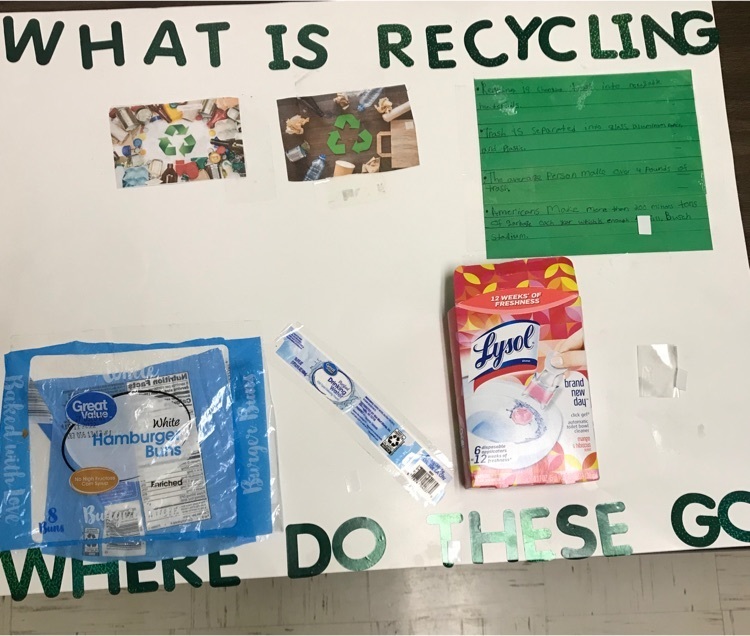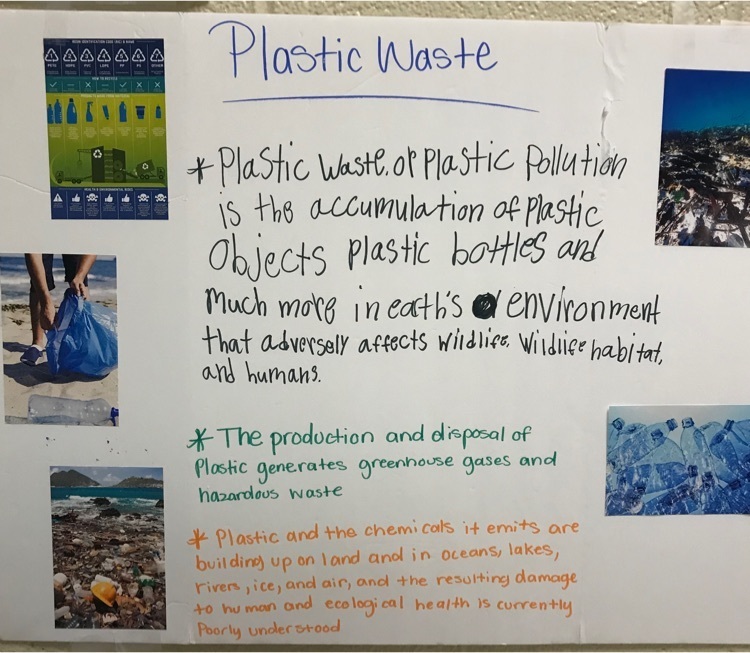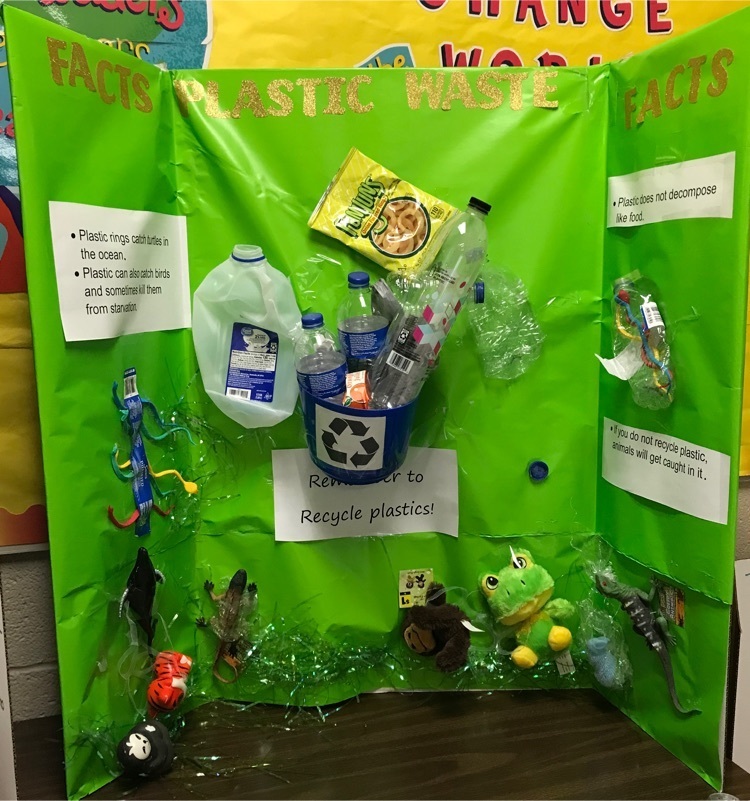 Coleman Elementary Parent Notice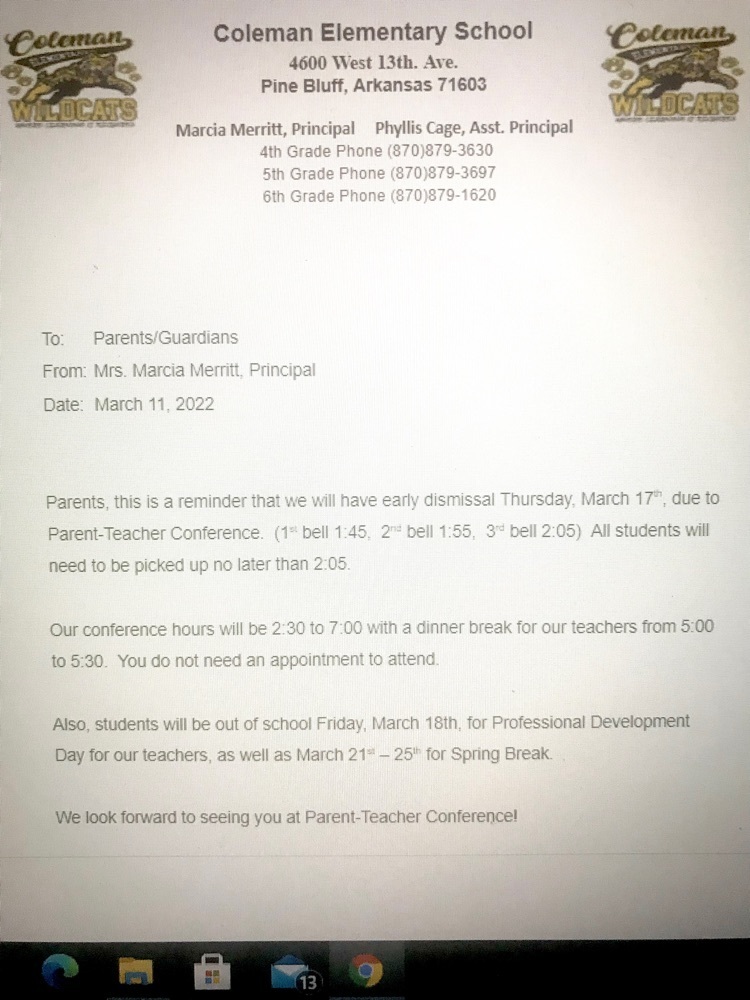 At Coleman, we love to read!!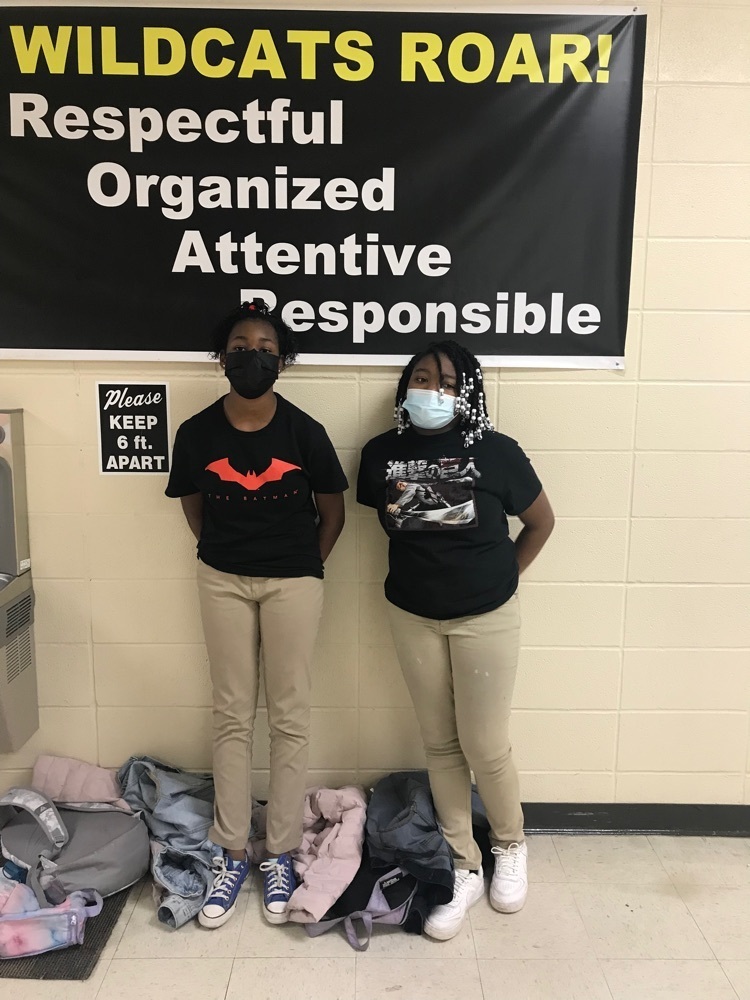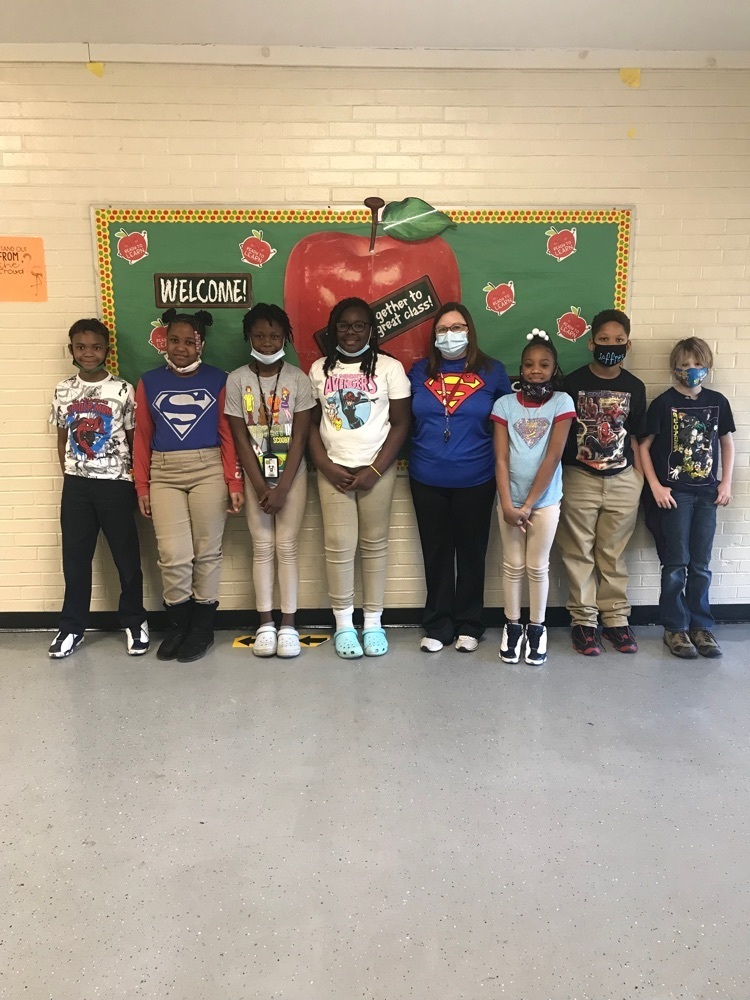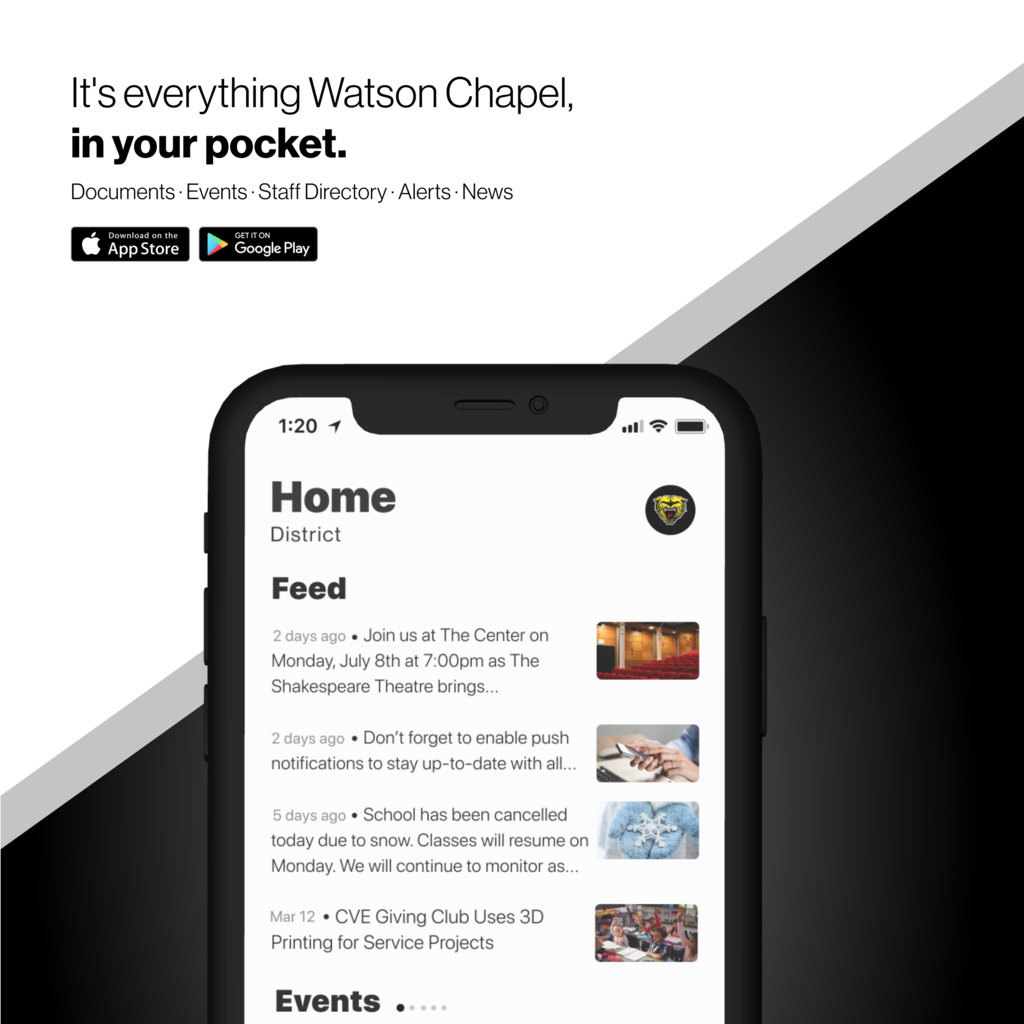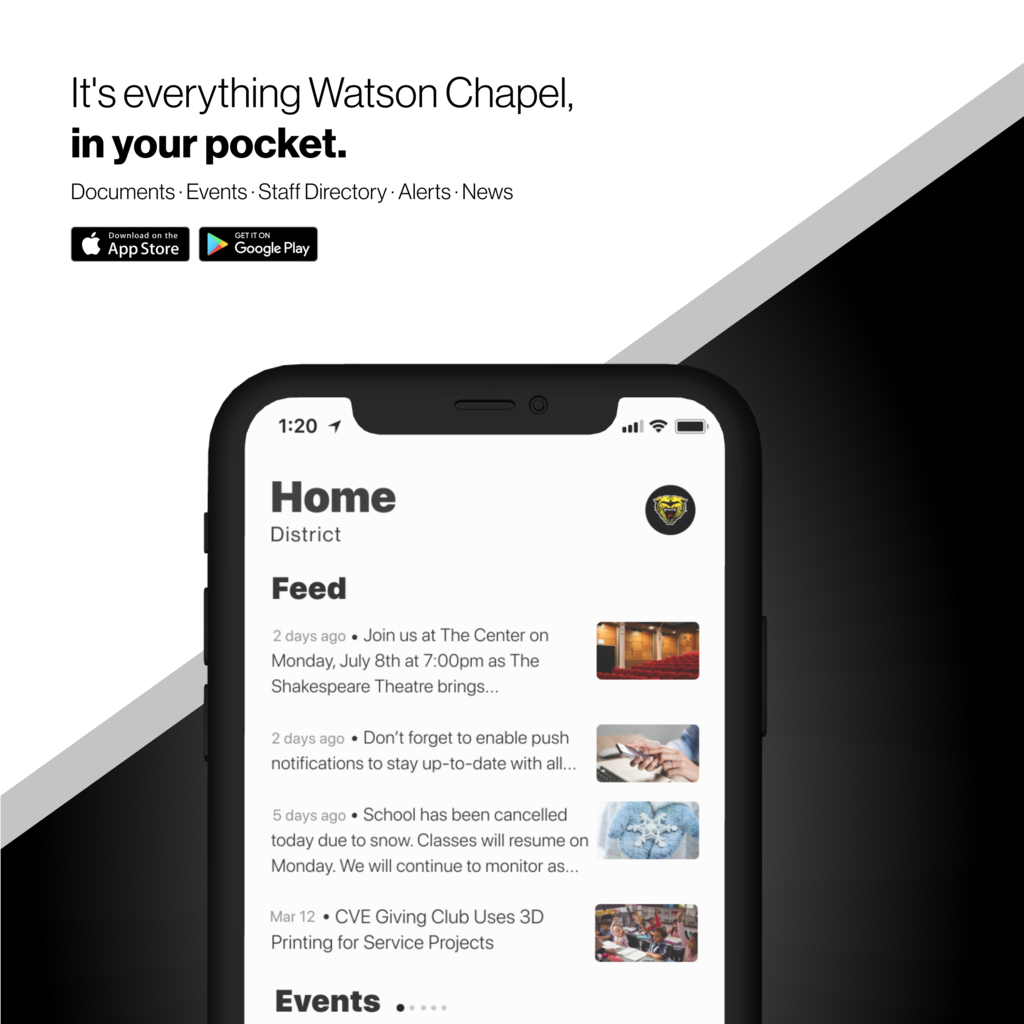 Coleman is wild about reading(western attire).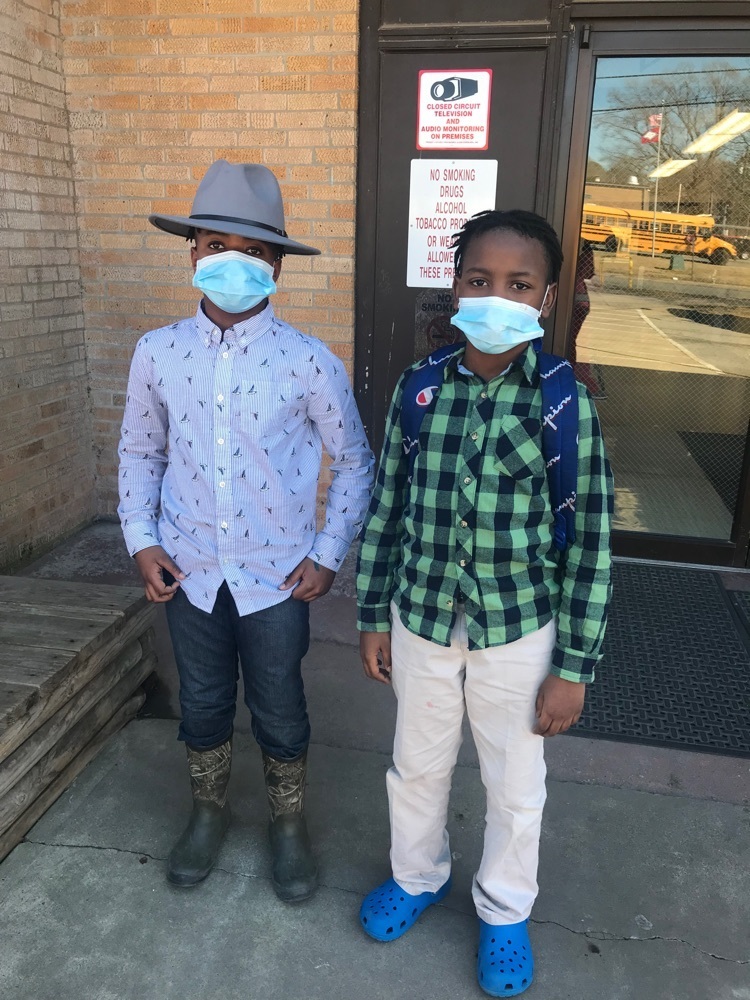 Coleman Elementary Professional Dress Day. Check out 3 of our 6th Grade scholars.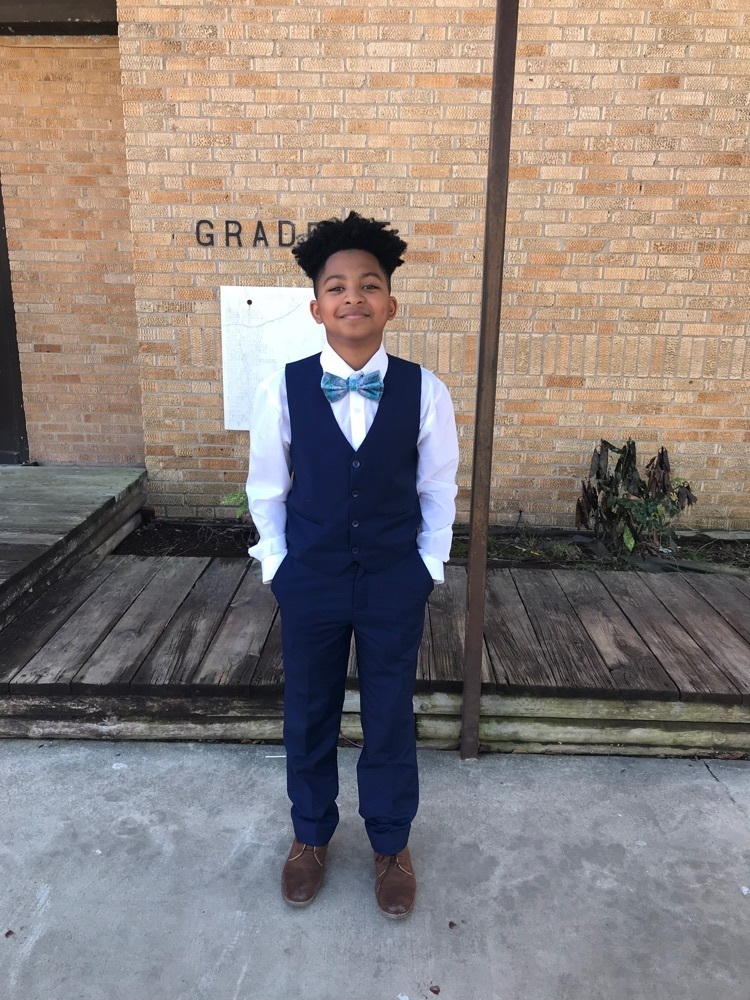 Coleman Elementary Professional Dress Day. Check out some of our 5th Grade Scholars.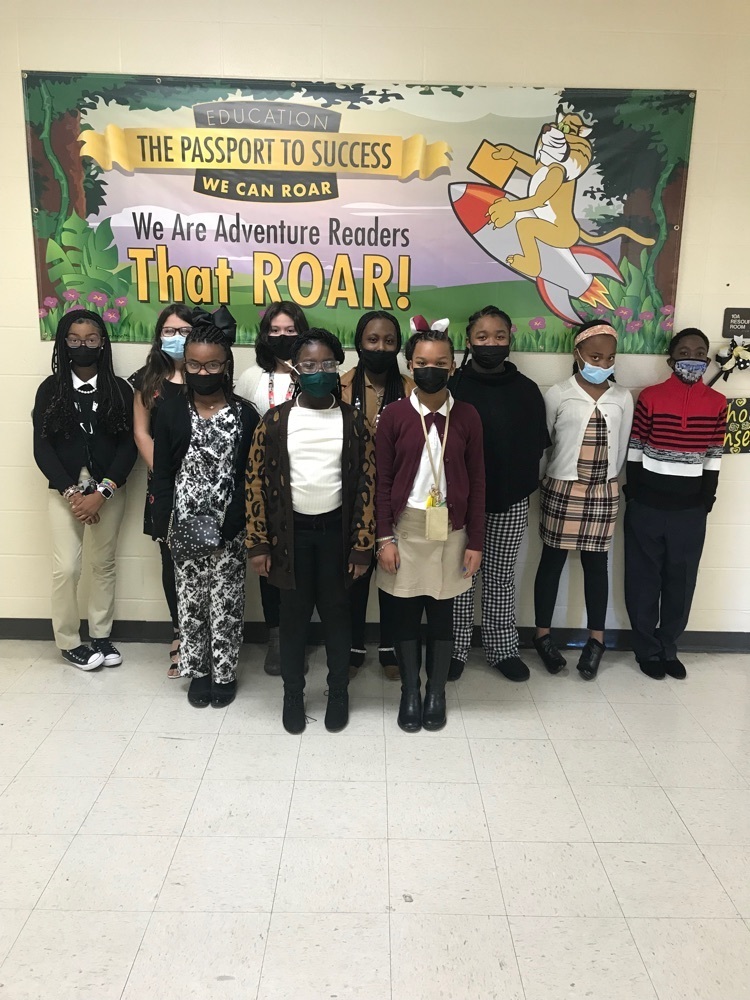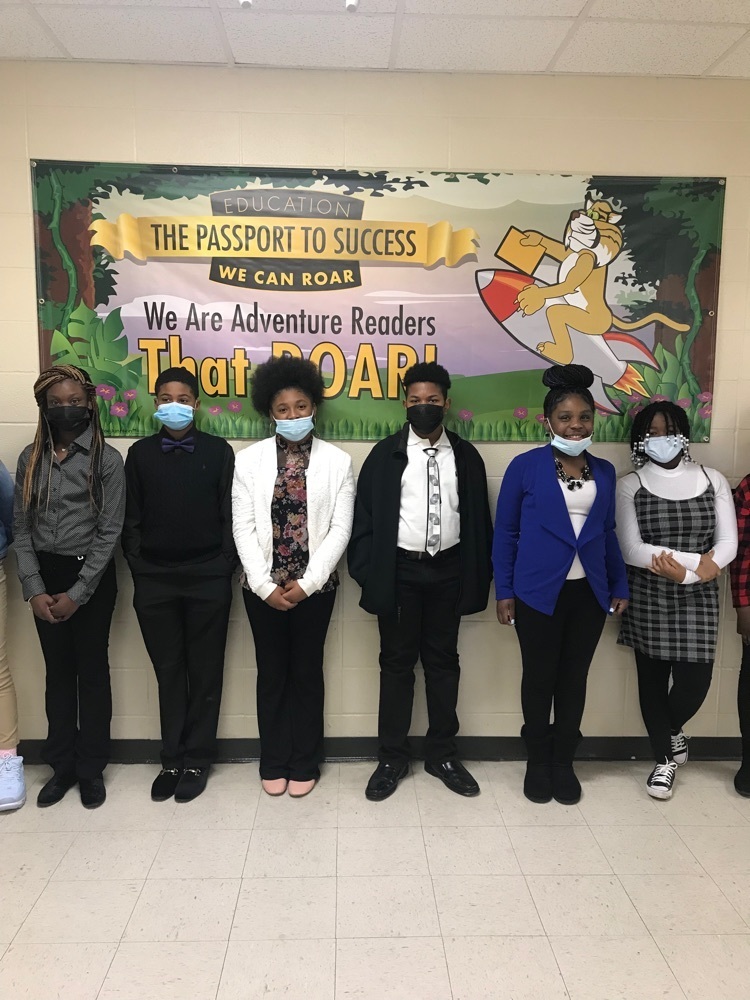 Today at Coleman Elementary we had Professional Dress Day. Check out some our 4th Grade scholars.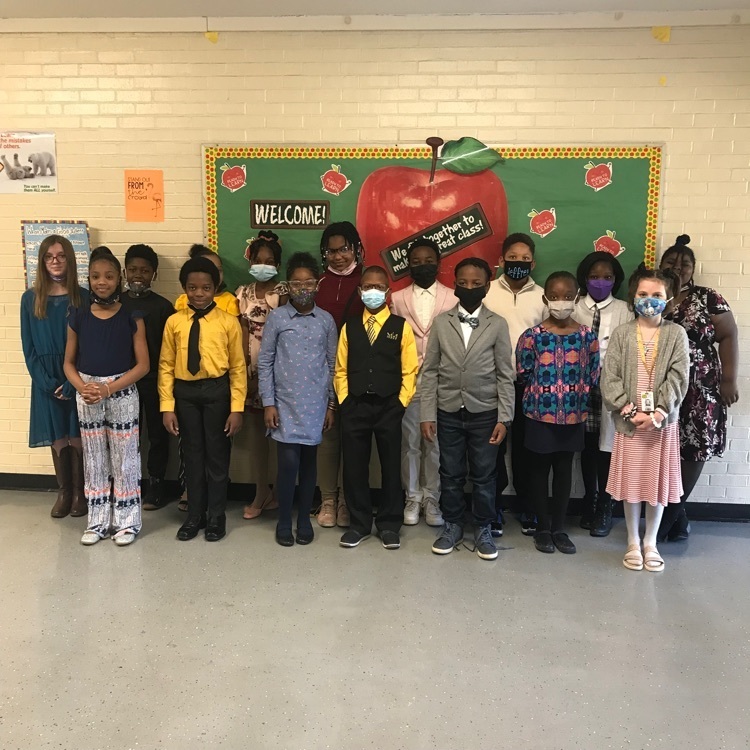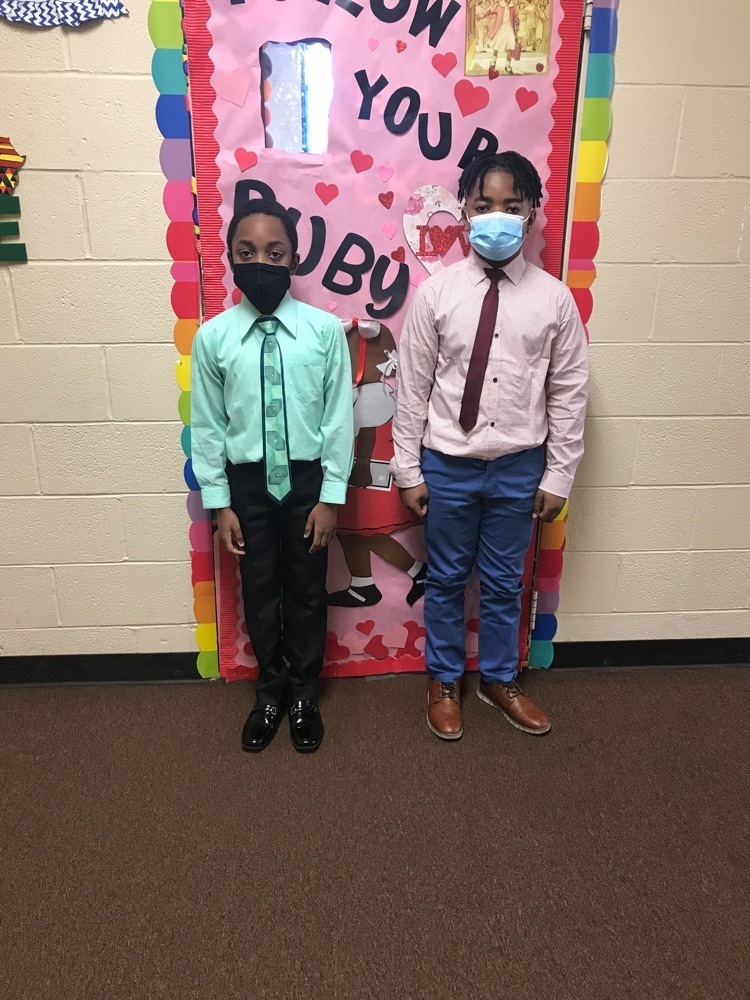 Coleman Elementary will participate in Read Across America beginning Monday. Come back each day next week to check us out!